As from April 2017 a new annual event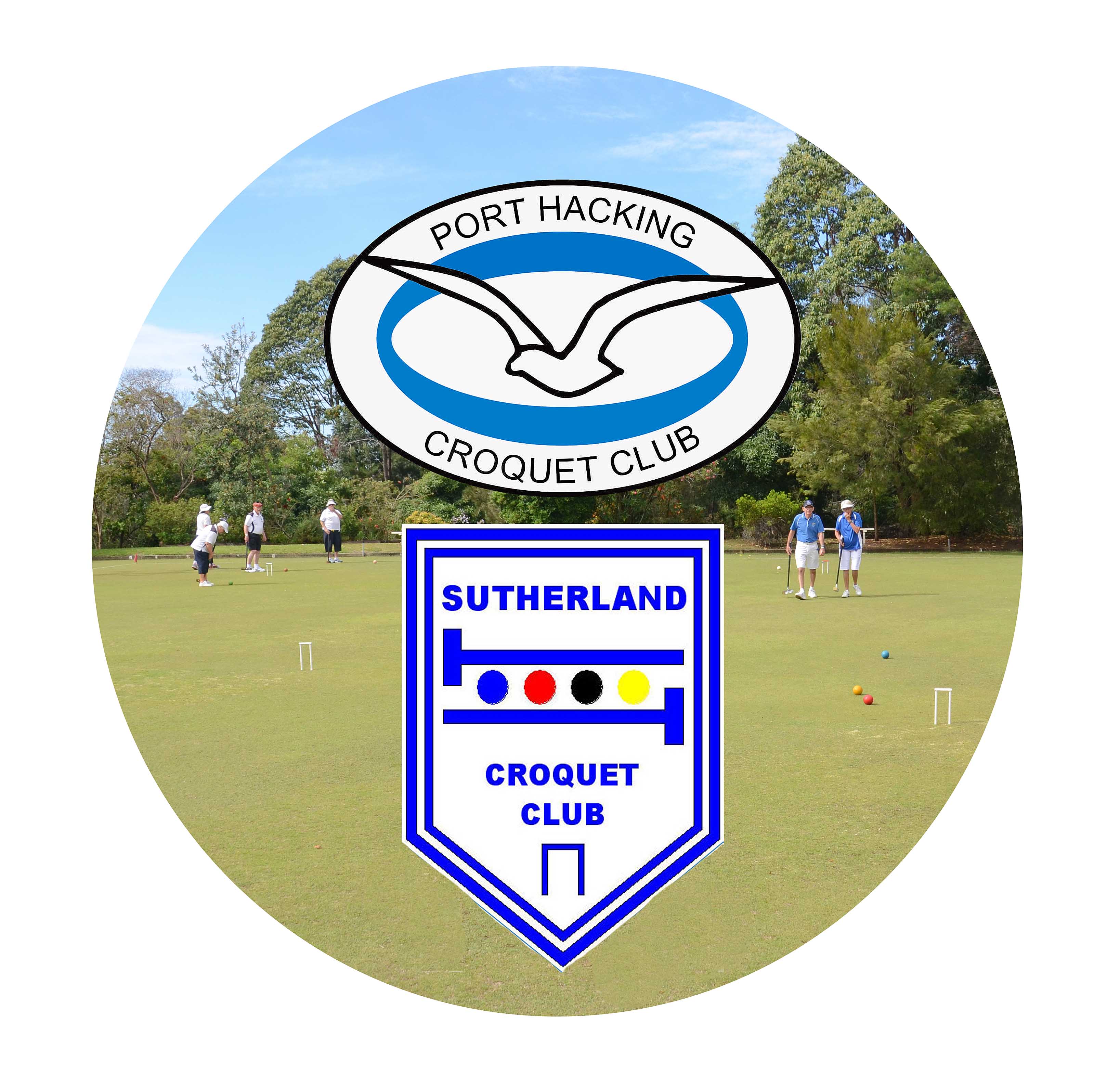 was added to the Sutherland CC calendar the 'Shire Shield'. Devised by Ros Johnstone from Sutherland and Lorraine Hatfield and Lynda Toms from Port Hacking the 'Shire Shield' is an inter-club event between these friendly neighbours,  Up for stake is the handsome wooden shield donated by Tony McArthur, Sutherland's president.
The friendliness of the first event found twenty eight Sutherland and Port Hacking players coupling together in the 'Lightening Doubles', a shortened version of the traditional golf game but with the winners being the first to win four hoops.
And the 2017 winners were:
Margery Bennett (Sutherland) and Lorraine Hatfield (Port Hacking)
Deb Morgan (Sutherland) and Peter Cullen (Port Hacking)  Runners Up